Peconic Kitchen and Bath
Your Destination for Luxury Remodeling Services
Discover the magic of transformation with us. At Peconic Kitchen and Bath, we're more than just a remodeling company. We're a team of passionate craftsmen dedicated to turning your vision into reality. Whether you're seeking a kitchen refresh or a complete bathroom overhaul, our expertise in design and craftsmanship will bring your dream space to life.
At Peconic Kitchen and Bath, we pride ourselves on using only the highest quality products. We've carefully curated our selection to include the best in the industry, ensuring that your remodel not only looks stunning but also lasts for years to come.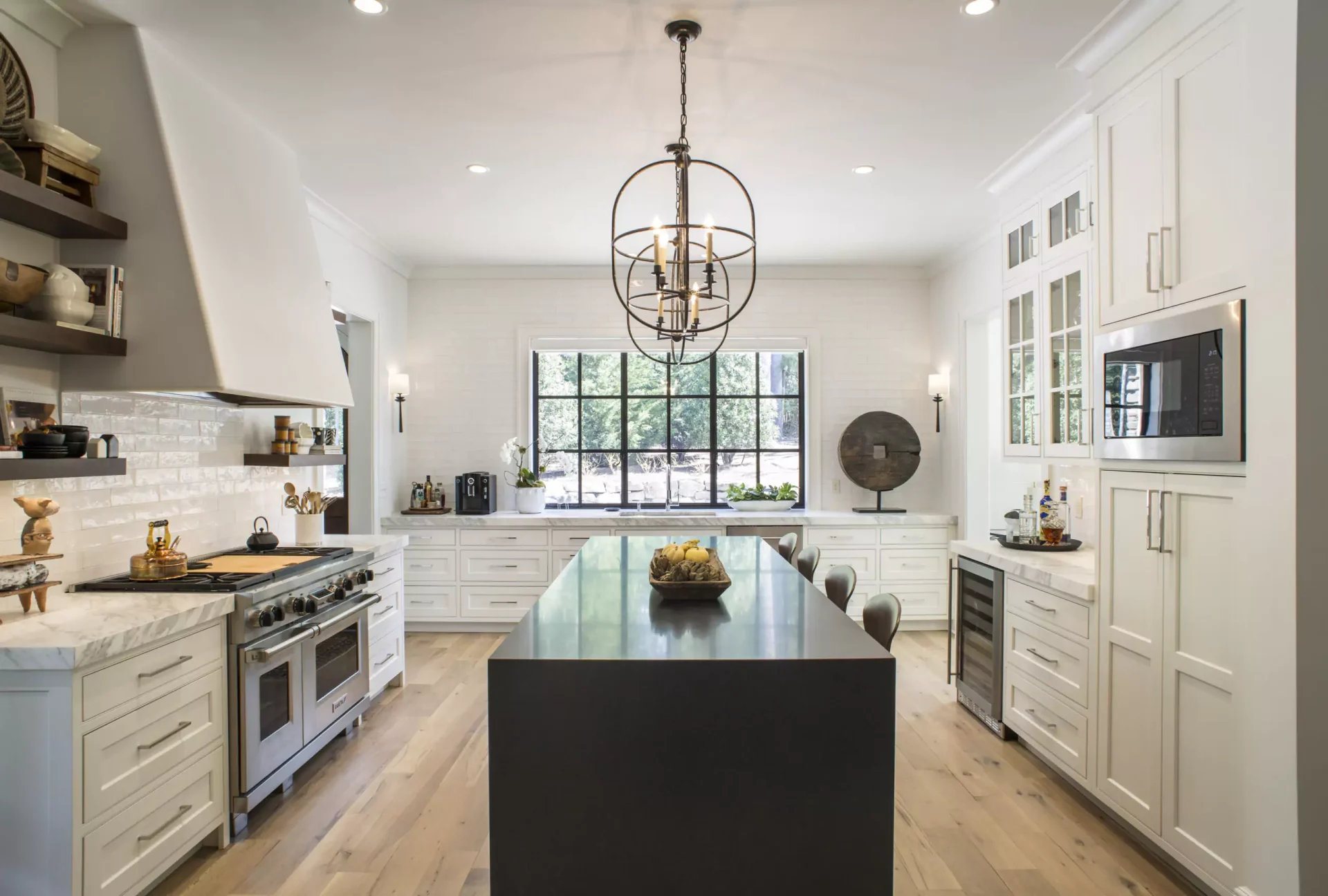 Cabinetry
Explore our range of cabinets from Mouser Cabinetry, Fabuwood, St. Martin Cabinetry, Tribeca Cabinetry, and ForeverMark. Each brand offers unique designs and finishes, allowing you to create a space that's truly your own.
Countertops
Discover the beauty of our stone surfaces from Pental Quartz, Emer Stone, Alleanza Quartz, LG Viatera, and Ceasar Stone. With their unparalleled durability and timeless appeal, these countertops are the perfect addition to any kitchen or bathroom.
Let's Create Something Beautiful Together
Ready to start your home renovation journey? Contact us today for a free consultation, and let's create something beautiful together!